Race driver's and race trainings 2021 in Monza
Test and track-day for Roadsportscars and Touringcars/GT-/DTM- and Historic-Cars LMP 2-4 and Formel Cars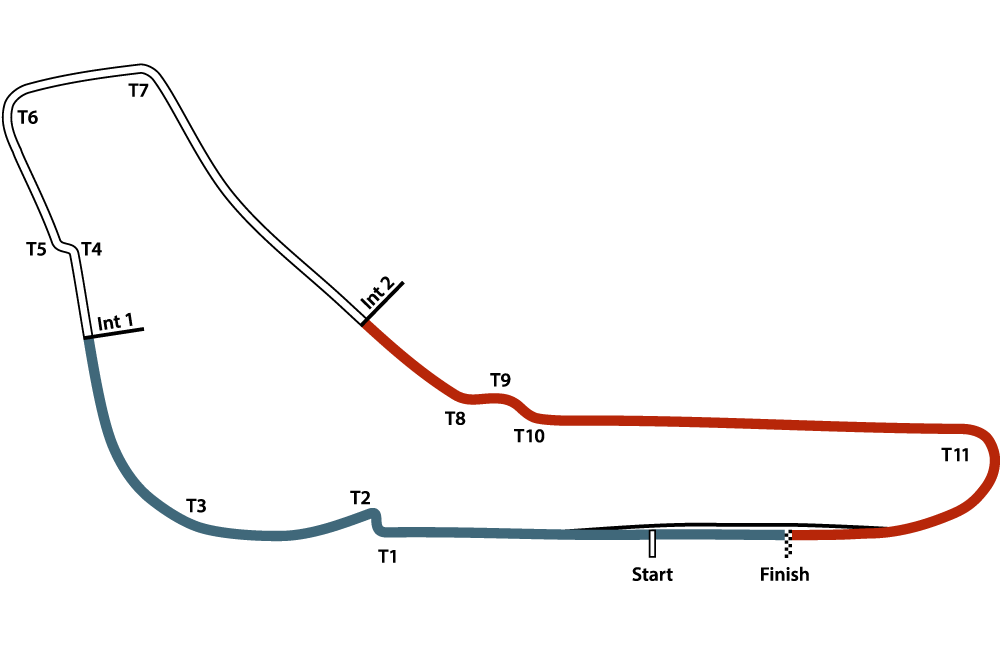 https://www.kunoschaer.ch/en/home/int-test-and-trackdays-monza-2020/#registration_nowTrack
Autodromo Nazionale

Circuit Length
5.793km

Number of Corners
10

Lap Record
1min 19s 525 (2004)

Website
monzanet.it
Since 1992, we have been offering an exceptional race driver's training being unique in Europe, on the legendary Grand-Prix course, situated amidst the impressive scenery of the royal park in Monza: Professional organisation without commercial background, companionate spirit among the participants, fascinating, rare and fast sports cars, access and exit controls to/from the paddock, motor sports photographers and enthusiastic, competent officials with their safety cars and rescue vehicles.
Moreover, you will get starting numbers of Pirelli, lists of participants and vehicles, motor sports magazines and information, drinks, a typical Italian lunch as well as mechanical assistance. All this service without extra charge – just for your good and your safety.
Monza is within good reach: Only 45 minutes from the border crossing Chiasso, you reach the royal park of Monza.
100 €
early booking
discount a day
valid until 28.2.2021
Registration
The registration form has to be sent by the respective closing date. After deadline or in case of non-appearance, the participation fee is owing and cannot be refund.
Closing date: 10th of April 2021